If you use ADSBexchange.com data and would like your app listed here, please contact us.
Independent Apps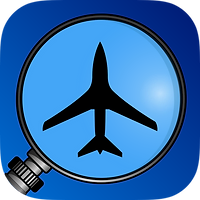 SkyGlass by AVIAR Labs – Flight Tracking in 3D
https://aviarlabs.com
Unlike anything you've ever experienced, SkyGlass is a unique aviation intelligence and flight tracking application in stunning, dynamic 3D. Reimagine flight tracking with this immersive live visualization tool. Isolate mil-ops and masked traffic, 3D flight traces, historical flight history, watchlists and much more… Available now for both Windows and Mac desktop platforms. Join the revolution today!

GPSJam Website
https://gpsjam.org/
Many aircraft broadcast information about how accurate their navigation system, which is almost always GPS, is at any given moment. The GPSJam map aggregates that data over 24 hours in time and turns it into a hexagonal map displayed on a 3D globe.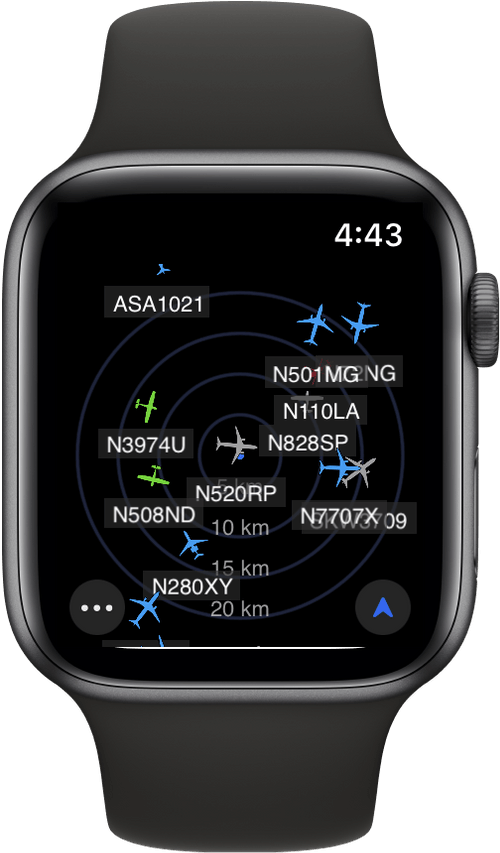 PlaneWatcher
https://www.planewatcher.app/

Visualize airplanes, helicopters, balloons etc. around you, without having to reach for your phone.‍ PlaneWatcher was designed specifically for the Apple Watch, providing the best possible experience on this small device. Available exclusively on the Apple Watch (WatchOS 7+).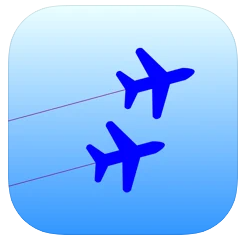 OpenADSB
http://openadsbapp.com/
If you love tracking aircraft using dump1090, tar1090 or Virtual Radar Server then you'll love OpenADSB. OpenADSB is a full featured high performance aircraft tracker display app that connects to a variety of backend air traffic sources. Enjoy OpenADSB's smooth native iOS experience instead of using the web interface.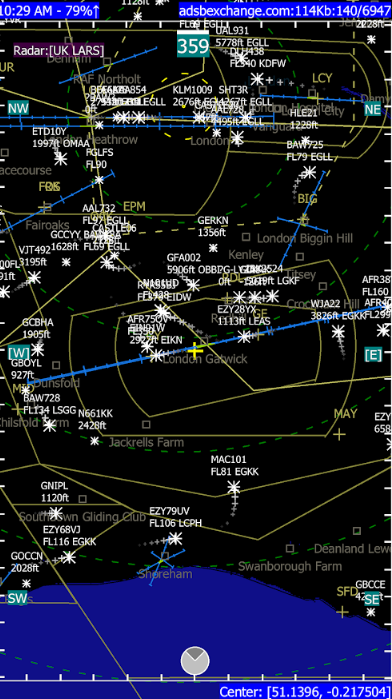 ADSB Flight Tracker
https://play.google.com/store/apps/developer?id=CodingRealLife
For the geeky aviation enthusiast to track and view planes flying in the local area as well as around the world using a radar style similar to the radar screens that Heathrow air traffic controllers use in the real world.